Liam Broady wins US Open main draw defeats Sels
Posted : 24 August 2023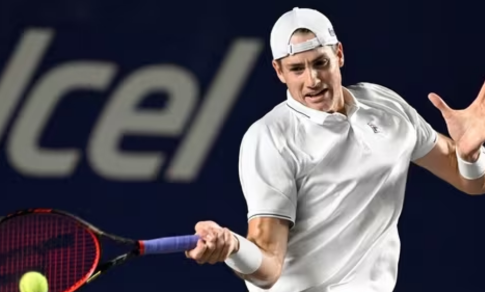 In his latest bid to secure a spot in the US Open main draw for the first time, British player Liam Broady achieved victory in the opening round of qualifying. Broady, aged 29, exhibited resilience as he rallied from behind to defeat Jelle Sels with a scoreline of 4-6, 6-1, 6-2 in New York. Seeded 10th and holding the 108th rank, he will next face Dutch competitor Jesper de Jong.
 
Meanwhile, Lily Miyazaki advanced by overcoming Ukrainian 23rd seed Daria Snigur with a convincing score of 6-3, 6-2. On the other hand, Jan Choinski was unable to secure a win against Japan's Sho Shimabukuro.
 
British player Miyazaki, ranked seventh in the nation, shifted to London at the age of 10 and switched her allegiance from Japan to Britain just last year. She is set to face Russian Valeria Savinykh, the 180th-ranked player in the world, in her upcoming match.
 
Players aiming to qualify for the final Grand Slam event of the year, scheduled to commence at Flushing Meadows on Monday, need to emerge victorious in three matches during this week. Both Broady and Miyazaki are scheduled to compete in their second-round matches on Thursday, along with fellow British player Harriet Dart.
 
Dart, aged 27, remains in contention for a spot in the main draw following her determined comeback win against France's Chloe Paquet on Tuesday. Her next opponent is Belgian third seed Yanina Wickmayer.