Djokovic optimistic about tennis future with Alcaraz's rise
Posted : 28 September 2023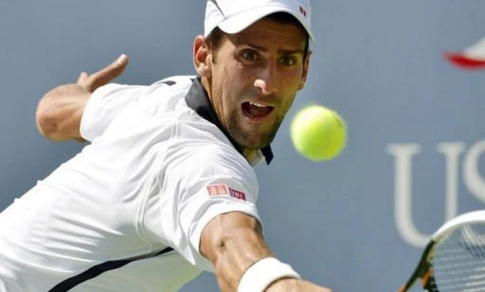 The emergence of Carlos Alcaraz as a formidable rival in men's tennis has added a fresh and captivating dimension to the sport, garnering attention akin to the legendary rivalries of Novak Djokovic's earlier career, notably with Federer, Nadal, and Murray. 

Djokovic, an indomitable force in the tennis world, now finds himself in a thrilling rivalry with the young Spanish sensation Alcaraz, propelling the sport into a promising future. 

Their clashes in 2023, including an unforgettable Wimbledon final, have showcased their competitive spirit and skill on the court, drawing fans into this new narrative. 

Djokovic, who has been at the forefront of a remarkable era in men's tennis, marked by intense battles and unparalleled achievements, now anticipates a continued rivalry with Alcaraz, echoing the enduring contests of his past with tennis icons. 

This adds a layer of excitement and optimism, reaffirming that tennis remains a sport of relentless competition and promise, sustaining its allure through the years and across generations. 

As Djokovic reflects on the shifting landscape of tennis, he sees Alcaraz as a central figure, a beacon of hope for a vibrant and competitive future in the sport, even as he himself continues to dazzle and excel, reaching unparalleled milestones and shaping a legacy that echoes through the annals of tennis history.