PANASA Cup arrives in Ghana
Posted : 02 September 2023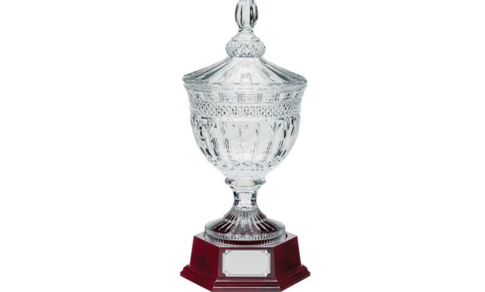 Mr. Adekoyejo Adegbesan, the President of the Pan African Scrabble Association (PANASA), has arrived in the Gold Coast State with the aim of promoting Scrabble at the rescheduled 2023 Africa Games in Ghana.
 
The focus of the continental body has now shifted towards ensuring the successful inclusion of Scrabble in the upcoming Africa Games, scheduled to take place in Ghana from March 3rd to March 24th, 2024.
 
Mr. Adegbesan, who recently oversaw the highly successful maiden President's Cup and African Youth Scrabble Championship (AYSC)/Winifred Awosika Foundation event in Lagos, will hold discussions with the Scrabble Association of Ghana (SCAG), led by Haruna Adamu. These discussions will revolve around the arrangements and modalities for Scrabble's participation in the Africa Games.
 
It's worth noting that PANASA had previously submitted a proposal to the Local Organising Committee (LOC) of the 2023 Africa Games during the AYSC/Winifred Awosika Foundation Trophy Tour in May.

This proposal aimed to include Scrabble as a demonstration sport in the Africa Games. Following PANASA's proposal, the LOC approved the inclusion of Scrabble in the forthcoming Africa Games, marking a historic moment in the development of Scrabble as it makes its debut in Africa's premier sporting event.