NYG 2023: 10-year-old FCT golfer, Omowonuola grabs gold
Posted : 27 September 2023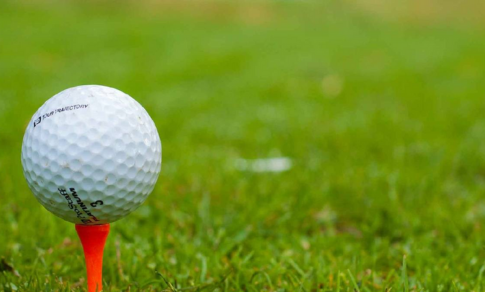 10-year-old golfer, Olanrewaju Omowonuola has also added her name to the list of gold winners for the FCT at the ongoing 2023 National Youth Games in Asaba, Delta State

A JSS 2 Student of AFLON Digital Academy in the FCT won by 2up in the girls' match play event.

While speaking, the elated winner,  Omowonuola said: "I feel very happy and I also want to thank God for what he has done now, I know that my fasting and prayer did not go in vain.

"It was not easy at all, I was 5up and the girl mounted pressure I even thought I had lost already but thank God that I got 2up to beat her."

She is optimistic that one day she could be Nigeria's number 1 in Golf; "If I can work hard and not allow anything to distract me, it could be possible to be Nigeria's number one."

A grateful Olarewaju also thumbed her Mum and her friends for their encouragement and support that gave her the gold.