NWF President, Igali performs kick-off of Golf event of the National Youth Games
Posted : 25 September 2023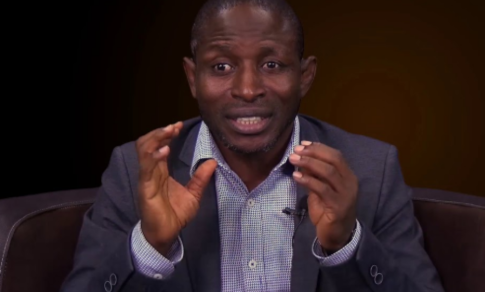 Bayelsa State Commissioner for Youth and Sports Development, Champion Daniel Igali, performed the official kick-off of the golf event of the National Youth Games in Asaba on Monday.

In his remarks, Champion Igali noted that it was an honour to perform the kick-off and that golf as a sport keeps getting better year-on-year.

Champion Daniel Igali stated that it is expected that golf will record a hitch-free tournament, as it is an elite game, while urging all participants to avoid winning at all costs.

Meanwhile, Champion Daniel Igali was accompanied by the Director of Sports, Bayelsa State Sports Council, Sir Braveman Wodi. About 23 states are expected to participate in the golf event.