ICC Women's Regional Qualifier: Botswana, Kenya join Nigeria, others
Posted : 12 September 2023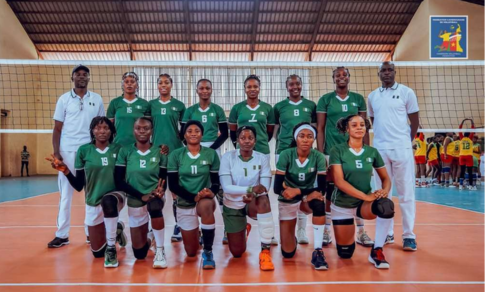 The duo of Botswana and Kenya have completed the number of countries that will take part in the 2023 International Cricket Council regional women's qualifier.

The two countries secured their qualification tickets after they emerged as the two best teams at the ICC Women's T20 World Cup Division Two African qualifier.

They joined Nigeria and five other teams that have already secured their passage to the championship.

The top two sides in the regional final will join the global qualifier.

Teams that will compete at the African regional qualifier include Nigeria, Tanzania, Kenya, Botswana, Rwanda, Namibia, Uganda, and Zimbabwe.