Golf sports development subject to economic growth – Consultant
Posted : 21 September 2023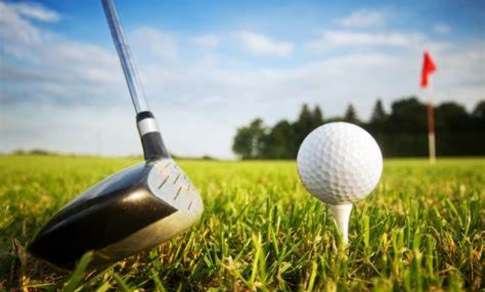 Sam Emetelu, a golf consultant, says golf like any other sport can't thrive when a nation's economy is unstable.

Emetelu said this in an exclusive interview on Thursday.

According to him, the state of a country's economy plays a vital role in the development of other sectors.

He said in view of this, there had been little activities for golfers in both the amateur and professional categories.

"Sports in recent time has been struggling, it's not just peculiar to golf. So, the backlash is that activities have been slow, because it is an election year.

"When the economy thrives, other sectors thrive too; it's not rocket science.

"The only thing that has been sustaining golf is committed individuals who are lovers of the game who invest their money in because of their love for the sport," he said.

He, however, predicted that the last quarter of the year would take a more positive turn as companies and individuals would have started regaining momentum.

"With the ember months, most corporate organisations are taking stock and probably thinking of how to structure their Corporate Social Responsibility, maybe then they'd think of sponsoring golf tournaments.

"In as much as there are potential sponsors, government too should make partnership with the private sector attractive to sponsors by giving incentives to business owners," he said.