100 Golfers to participate in Lady Captain's Inaugural Kitty
Posted : 17 September 2023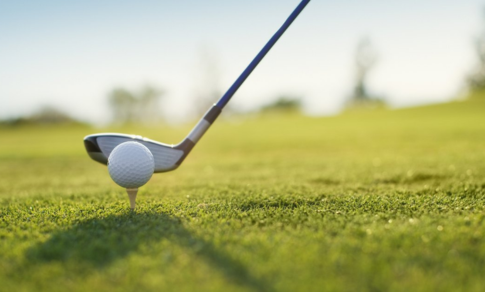 The lush green course of the Ilorin Golf Club in Kwara State will be a bee hive of golfing activities come Oct.7, to officially usher in Olajumoke Adebayo-Orire (Esq) as the substantive Lady Captain.

Though, the Lady Captain, Adebayo-Orire disclosed that the event would be in a low key, not less than a 100 field is expected for a competitive 18-hole golf round on the day.

"This event is just an inaugural kitty for one day; so I won't be expecting much crowd, at most 100 players for a strong competition; I want to see good play," the Lady Captain said.

She also said that the event was already heating up in the social media attracting the desired attention.

``Incidentally, a window has been created for the first 10 ladies to register with free accommodation, heightening the interest for participation by golfers from across the country.

Also on queue for the Ilorin ladies calendar is the Ladies Open, which the Lady Captain, Adebayo-Orire said would come up in no distant time, after the inaugural kitty.

"There are lots of event that will come while my tenure lasts, but after this Inaugural Kitty, the Ladies Open will follow immediately; the date will be announced later," she said.

Arrival for the one-day event is October 6 as participants are expected to be treated to a sumptuous cocktail party, at a standard of the hospitality that Kwara State is known for which the Lady Captain Adebayo-Orire promised would be fulfilled.