Verstappen responds to Wolff's critique, advises Mercedes boss to focus on his own team
Posted : 14 September 2023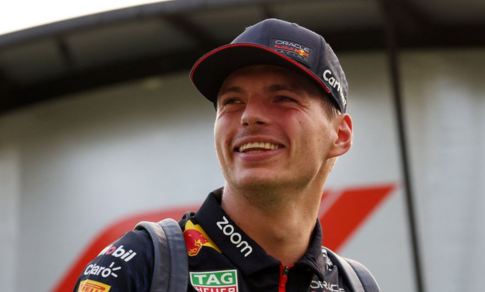 Red Bull's Max Verstappen has responded to Mercedes team principal Toto Wolff's dismissal of his consecutive victories record by suggesting Wolff should focus on his own team's performance.

Verstappen recently achieved his 10th consecutive win, surpassing Sebastian Vettel's previous record. When asked about the record, Wolff called it "irrelevant," stating that such records were also irrelevant during Mercedes' dominant periods in Formula 1.
 
Verstappen reacted by saying that Wolff's comments might be influenced by Mercedes' disappointing performance at the Italian Grand Prix. He humorously added that Wolff sometimes sounds like an employee of Red Bull.

Verstappen emphasized the importance of focusing on one's own team, citing Red Bull's past struggles against Mercedes as an example. He mentioned that appreciating and drawing inspiration from dominant teams can be valuable.
 
However, Verstappen acknowledged that the Singapore Grand Prix might pose a challenge to his winning streak, as the street circuit is not the most favorable track for Red Bull's car. He noted that street circuits can be tough for their car and expected a tight competition at the event.