Mercedes Boss Toto Wolff expresses concerns over Felipe Massa's challenge to 2008 F1 title
Posted : 19 September 2023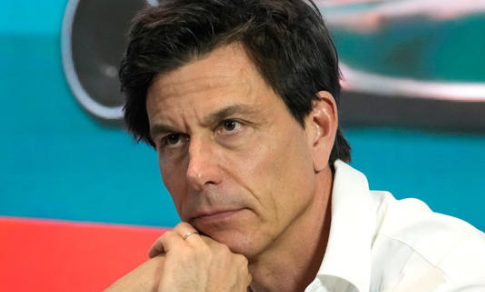 Mercedes team principal Toto Wolff has expressed concerns about Felipe Massa's attempt to challenge the outcome of the 2008 Formula 1 World Championship, won by Lewis Hamilton. Massa is pursuing legal action, claiming there was a "conspiracy" that cost him the title, which was ultimately secured by Hamilton for McLaren.
 
Wolff cautioned against opening up such situations, as it could lead to chaos in the sport. He emphasized the importance of adhering to clear sporting regulations and voiced skepticism about Massa's case, stating, "So many things that have an influence whether you win or lose that I don't see the case, to be honest."
 
Felipe Massa's legal action centers on events surrounding the 2008 Singapore Grand Prix, during which Renault driver Nelson Piquet Jr. deliberately crashed. Massa alleges that he was unjustly denied the title because F1's authorities were aware of race manipulation but took no action until a year later.
 
Wolff referred to the situation as a "soap opera" unfolding before him. In response, Massa asserted that Wolff's comments indicated that "people in F1 are realizing the seriousness and importance of our case." Massa emphasized that his pursuit of justice was driven by his childhood dream and the desire to secure a title for Brazil and Ferrari fans.
 
The controversy surrounding the 2021 championship, in which Hamilton lost to Max Verstappen due to changes in the safety car procedure by then-departed race director Michael Masi, was also noted in the context of Massa's legal action.