Max Verstappen's dominance at Suzuka silences critics
Posted : 24 September 2023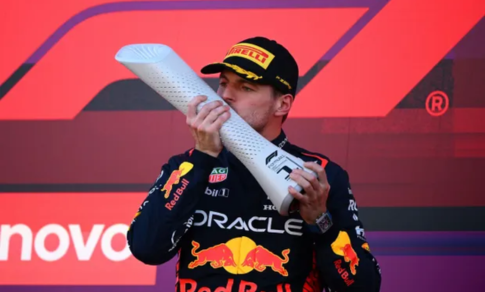 Max Verstappen's arrival in Suzuka for the Japanese Grand Prix was marked by a determination to prove the doubters wrong and reaffirm his and Red Bull's supremacy in Formula 1, a mission he accomplished in resounding fashion.

The Dutchman's 13th victory in 16 races this season was a testament to his outstanding performance, perhaps the most impressive of the year, during which he and his team have demonstrated unparalleled dominance in the sport.

Verstappen had set two goals for the Japanese Grand Prix: winning the constructors' championship, which he achieved with an emphatic win, and silencing critics following Red Bull's rare subpar performance in Singapore.

In Singapore, the FIA issued a technical directive to curtail the use of flexible floors and bodywork, and Red Bull struggled for the first time in the season. Some rivals implied that Red Bull's previous success might have been achieved unfairly, an insinuation that Verstappen found insulting.

Determined to prove his point, Verstappen stormed into Suzuka with a remarkable display. He topped the charts in every practice session, dominated all three qualifying sessions, and delivered an astonishing pole position lap that left his team principal, Christian Horner, describing it as "one of the best qualifying laps of all time."

When asked if he was trying to prove a point, Verstappen responded affirmatively, stating that he was fired up to have a strong weekend and dismiss any doubts about Red Bull's performance.

Horner mentioned Verstappen's unwavering focus from the start of the race weekend, evident in his exceptional lap times and total dedication to the event. Verstappen's performance at Suzuka solidified his status as the top driver in Formula 1, showcasing the harmonious blend of driver skill, team performance, and a dominant car.