FIA confirm all 10 Formula 1 teams in 2022 have complied with the sport's cost cap
Posted : 05 September 2023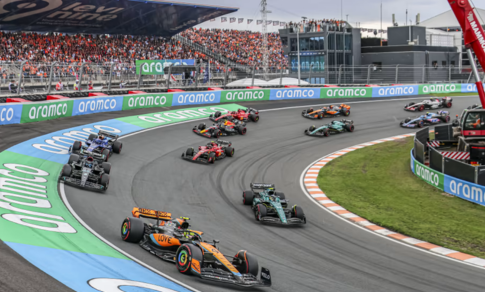 The FIA, Formula 1's governing body, has confirmed that all 10 F1 teams complied with the sport's cost cap in 2022, with each team receiving certificates of compliance. This achievement followed an extensive and thorough process, including checks on non-F1 related activities. The FIA conducted multiple visits to team facilities and employed rigorous auditing procedures. The process was characterized by a spirit of good faith and cooperation among the teams.
 
This result might come as a surprise to some, given recent rumors suggesting that at least one team had breached the cost cap in 2022. In the previous year, Red Bull was found to have exceeded the limit by £1.86 million, resulting in a $7 million fine and a 10% reduction in permitted aerodynamic research for a year. Aston Martin and Williams were also found to have procedural breaches.
 
Concerns had arisen regarding teams potentially hiding F1-related expenditures within other parts of their businesses. To address this, the FIA conducted in-depth examinations of non-F1 facilities, including visits to team bases and thorough inquiries. The FIA assured that all contentious matters were thoroughly investigated.
 
Importantly, no team utilized the mechanism to file a formal complaint against a competitor, and the anonymous whistle-blower process remained inactive throughout this process. The cost-cap administration team had doubled in size since the previous year.
 
The cost cap is one of several regulations aimed at creating a more level playing field in F1. Other rules include aerodynamic testing restrictions (ATR), which allocate less wind tunnel and computational fluid dynamics time to the most successful team and more to the least successful. These values are adjusted every six months based on championship positions. Despite Red Bull's punishment and ATR limitations, they have dominated the current season, winning every race so far.