UEFA reinstates Russia in European U17 competitions, citing support for youth amid ongoing conflict
Posted : 26 September 2023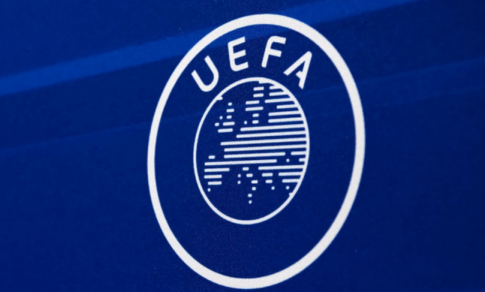 Uefa has made the decision to allow Russia back into European U17 competitions, marking a significant development since the country's invasion of Ukraine 19 months ago.

The governing body of European football believes that children should not bear the brunt of the actions of adults and aims to promote messages of peace and hope through this decision.

Following Russia's full-scale invasion of Ukraine in February 2022, Uefa had suspended all Russian teams from participating in European competitions.

This suspension included revoking hosting rights for the 2022 Champions League final and 2023 Super Cup, which were initially planned for Saint Petersburg and Kazan, respectively, as well as canceling sponsorship agreements with the state-owned energy company Gazprom.

While Uefa reaffirmed its condemnation of Russia's illegal war and maintained the suspension of Russian adult teams, it has decided to reinstate Russian youth teams in U17 competitions.

UEFA President Aleksander Ceferin emphasized that this decision reflects their commitment to stand against violence and aggression. Banning children from competitions was seen as a direct form of discrimination and a hindrance to their holistic development.

The reinstated Russian youth teams will not play matches in Russia, and they will not be allowed to wear the national kit, display their flag, or play their anthem.

UEFA's executive committee has tasked its administration with proposing a technical solution to facilitate the return of these teams to U17 competitions, even if some have already begun. This move is seen as an investment in the development of a brighter and more capable future generation.

The upcoming Under-17 male European Championship finals are scheduled to take place in Cyprus next year, while the women's equivalent will be held in Sweden next May.