Sports Ministry re-schedule 2023 National Youth Games commencement date
Posted : 05 September 2023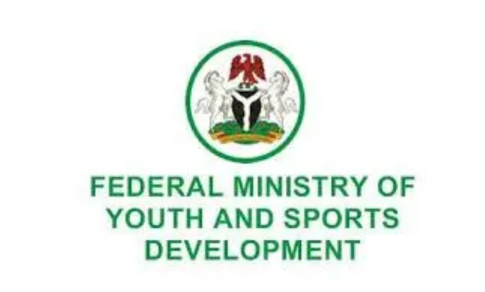 The Federal Ministry of Sports Development has officially announced the rescheduling of the 2023 National Youth Games (NYG). This decision was reached following a meeting between the Ministry of Sports Development and Tonobok Okowa, the Chairman of the Delta State Sports Commission, held in Abuja on Monday.
 
The 7th edition of this grassroots sporting event, originally slated for September 10 to 17 in Asaba, the capital of Delta State, has been postponed to a new timeframe, running from September 20 to 30, 2023. This adjustment was made to provide additional time for the effective implementation of plans to ensure the successful hosting of the youth games.
 
Furthermore, it was highlighted by the Ministry that the Games will also serve as a prelude to the celebration of Nigeria's 63rd Independence Anniversary, scheduled for October 1st, 2023. It's important to note that the National Youth Games serve as a platform to discover young athletes under the age of 15.