Spain's world cup-winning Women's football team continues boycott despite federation changes
Posted : 15 September 2023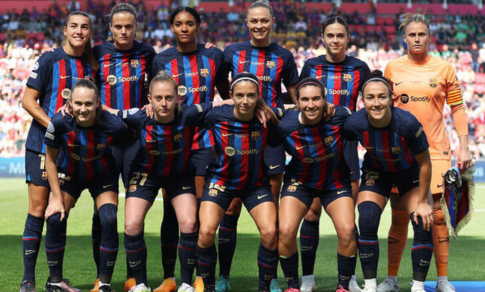 Spain's World Cup-winning women's football team is continuing its boycott of the national team, despite the resignation of Luis Rubiales and the dismissal of Jorge Vilda. The players, including all 23 who were part of the World Cup-winning squad, have sent a joint email to the Royal Spanish Football Federation (RFEF), expressing their unwillingness to return.

The boycott stems from concerns over Rubiales' behavior following the World Cup victory, where he faces sexual assault charges for an unsolicited kiss on forward Jenni Hermoso. Rubiales is also accused of coercing Hermoso and her relatives to say that she approved of the kiss.

FIFA and Spain's top sports court (TAD) have launched investigations into Rubiales' conduct, which included hugging, kissing, and grabbing players during the celebrations.

While Rubiales initially refused to resign, he eventually stepped down, leading to structural changes in the RFEF. Montse Tomé has replaced Jorge Vilda as the coach, but the players remain committed to their boycott as they seek more substantial changes.

The players are demanding long-lasting changes to ensure respect and prevent abuse in women's football and beyond. They emphasize the need for consensus, courage, and leadership from institutions to address the serious situation they face with the RFEF.

Despite the ongoing boycott, Spain is scheduled to play UEFA Nations League games against Sweden and Switzerland in September. The players' actions highlight their commitment to creating a safer and more respectful environment for women in football.

"We will not stop here," said Spain and Barcelona midfielder Alexia Putellas. "We deserve it for the effort we make every day, and all the girls and boys who today dream of being like us deserve it. We will not fail you."

Spain will face Sweden on September 22 and Switzerland on September 26 in the Nations League, which also serves as a qualifying event for the next summer's Olympics.