Report: Man Utd's Mason Greenwood draws interest from clubs
Posted : 22 August 2023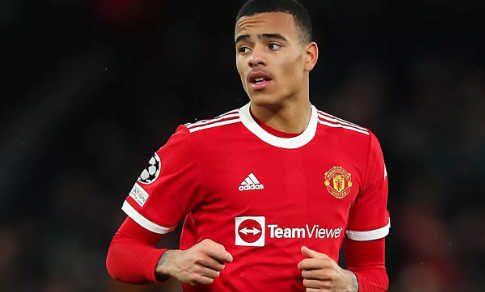 Manchester United has received interest in Mason Greenwood after the decision to remove him from the squad due to their six-month investigation into his behavior. The club announced that Greenwood will be leaving Old Trafford following this investigation.
 
United aims to secure a permanent or loan move for the 21-year-old player and has already received interest from clubs in England and abroad. The club has until the September 1 transfer window deadline to agree on a move for Greenwood, who remains under contract.
 
In case a suitable option cannot be found within the next 10 days, United is considering a mutual termination of Greenwood's contract. His current contract runs until 2025 with a potential extension of 12 months. He will continue to receive full pay while a resolution is being sought.
 
Although reports suggest clubs in Saudi Arabia or Turkey as potential destinations, sources close to the player emphasize that the decision will prioritize his personal life with his partner and newborn baby, rather than solely focusing on on-pitch success.
 
United is not primarily seeking financial gains from Greenwood's departure. If a fee is generated, internal discussions will determine the best use of the funds. Greenwood has not played competitively since January 22, 2022, and has been suspended by United for the past 18 months.
 
Despite this, he has been following an individual training program outside the club to prepare for his eventual return to football. Sources indicate that he will not be allowed back at Carrington, even while he remains a United player.