Pep Guardiola downplays singular Champions League triumph as Manchester City begins title defense
Posted : 18 September 2023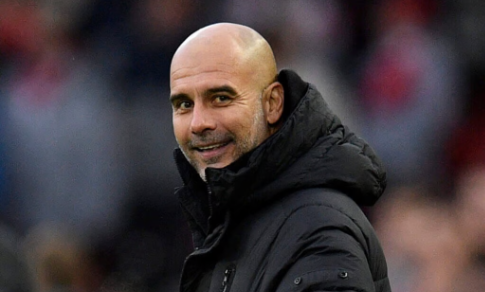 Pep Guardiola, the manager of Manchester City, has downplayed the significance of winning just one Champions League title. Despite securing the Premier League and FA Cup last season, City achieved the Treble by defeating Inter Milan 1-0 in the Champions League final, making them only the second English team to do so.

Guardiola expressed his perspective on the accomplishment, stating, "It'll be easier. The hardest to win is the first one." He acknowledged that while winning the Champions League was incredible for the club, many teams have won it, and City has only won it once. He emphasized, "We haven't done anything special with just one, but we are incredibly proud."

When asked about re-watching the Champions League final against Inter Milan in Istanbul, Guardiola revealed that he hadn't watched the game at all. He acknowledged Inter Milan's strength and their status as contenders in the competition.

Kyle Walker, an England defender for City, emphasized that the team is focused on the new season and won't dwell on last season's Champions League success.

He mentioned that Guardiola had motivated the team by illustrating their position at the bottom of a metaphorical mountain, emphasizing the need to climb it again. Walker also emphasized that striving for success in consecutive seasons is what distinguishes good teams from great ones.

Manchester City is set to begin their Champions League title defense with a match against Red Star Belgrade at home. They are part of Champions League Group G, along with German club RB Leipzig and Swiss side Young Boys.