Paul Pogba reveals contemplation of retirement over extortion and threats allegations
Posted : 11 September 2023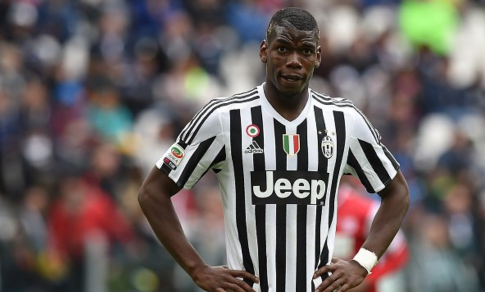 Paul Pogba revealed that he contemplated retiring from football due to alleged extortion and threats he faced from an organized gang, which included his brother Mathias.

The 30-year-old Juventus midfielder filed a complaint with Turin prosecutors in July 2022, claiming to be the target of a 13 million euro (£11.1 million) blackmail scheme.

Mathias Pogba, aged 33, was detained in September 2022 but was subsequently released in December under judicial review. He vehemently denies all the allegations against him.

In an interview with Al Jazeera, the former Manchester United midfielder discussed the profound impact of the incident on his life, stating, "When there is money involved, you have to be cautious. Money changes people. It can tear a family apart. It can incite conflict."

Pogba further admitted that at times, he considered walking away from football altogether, expressing a desire to lead a normal life, valued for who he is rather than his fame or wealth. He acknowledged the challenges of his high-profile life but emphasized that these experiences only make him stronger.

French prosecutors initiated a judicial investigation in September, two months after the 2018 World Cup winner filed his initial complaint. The investigation covers allegations such as "blackmail by an armed gang, kidnapping, and membership in a criminal conspiracy," according to Paris prosecutor Laure Beccuau.

Mathias Pogba, a professional footballer himself, maintains his innocence. Paul Pogba made a move to Juventus on a free transfer in the summer of 2022 after departing from Manchester United. Mathias, on the other hand, has played for various clubs across Europe and has been capped by Guinea in international football.