Ole Gunnar Solskjaer criticizes player behavior during his Manchester United tenure
Posted : 20 September 2023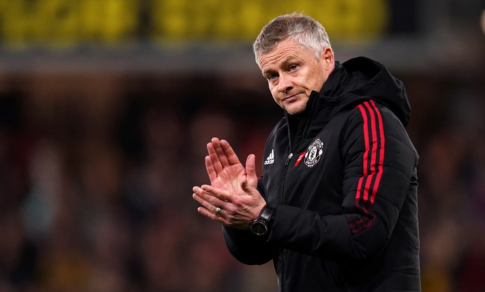 Ole Gunnar Solskjaer, the former Manchester United manager, has criticized the behavior of some players during his tenure, suggesting that they overestimated their abilities.

Solskjaer, who was sacked in November 2021 after nearly three years in charge, expressed his disappointment with certain players' attitudes during his time at the club. While he didn't name names, he revealed that some players had declined the opportunity to be captain, and others refused to play or train in an attempt to force a transfer.
 
Solskjaer acknowledged the importance of unity within a team and suggested that when things didn't go well, certain players allowed their egos to take center stage. He emphasized the need for everyone to pull in the same direction, highlighting the challenges of managing a group of individuals with diverse backgrounds and motivations.
 
Erik ten Hag, Solskjaer's successor at Manchester United, has faced several off-the-field issues during his tenure, including Jadon Sancho training away from the first team squad and Antony's delay in returning to address assault allegations.

Additionally, Mason Greenwood has joined Getafe on loan following an internal club investigation after criminal charges against him were dropped.
 
Regarding the Glazer family's ownership of the club, Solskjaer noted that they had been "honest and upfront" in their conversations with him. He expressed patience and mental strength during his tenure and suggested that the owners had backed the manager.
 
Solskjaer also discussed Cristiano Ronaldo's return to Manchester United in 2021, stating that the decision to bring him back felt right at the time.

However, Ronaldo's departure to Al-Nasr in Saudi Arabia in December following a public disagreement with Ten Hag was a difficult decision.

Solskjaer praised Ronaldo as one of the best goalscorers in the world and acknowledged the initial excitement among fans when he rejoined the club.