Four fans receive banning orders following disorder at West Ham vs. AZ Alkmaar match
Posted : 24 September 2023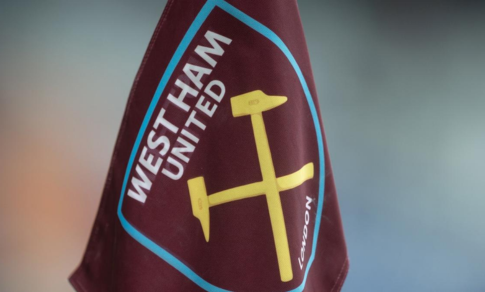 Four football fans have received banning orders in connection with the disorder that occurred during West Ham's Europa Conference League semi-final against AZ Alkmaar last season.

The banned individuals include Phil Sands, 37, from Newham, Billy Simpson, 27, from Benfleet, Jacob Rankin, 30, from Sidcup, and Blue Gregory, 29, from Colchester. As part of the orders, they are prohibited from attending any West Ham matches.

In addition to the stadium bans, these individuals will be required to surrender their passports during European game weeks to prevent them from traveling abroad for football-related activities. The banning orders come as a response to incidents of disorder during the match between West Ham and AZ Alkmaar.

The Metropolitan Police collaborated with their counterparts in the Netherlands to identify fans involved in the disturbances. They used footage circulating on social media to track down the individuals responsible for the disorder. The police aim to ensure that attending European football matches remains a positive and respectful experience for all fans.

AZ Alkmaar also took action against their own fans, banning 43 supporters for their behavior during the same match. The Dutch club received a fine of £68,670 and were ordered to play one UEFA match behind closed doors, although this sanction has been suspended for two years.

West Ham players had confronted a group of AZ Alkmaar fans who attacked an area where their friends and family were watching the match. Despite these incidents, West Ham went on to win the second leg in the Netherlands 1-0, securing a 3-1 victory on aggregate and ultimately winning the Europa Conference League by defeating Fiorentina in the final.