Enoch Nwali on the driving seat as Lekki Scrabble Classics hits Day One
Posted : 01 October 2023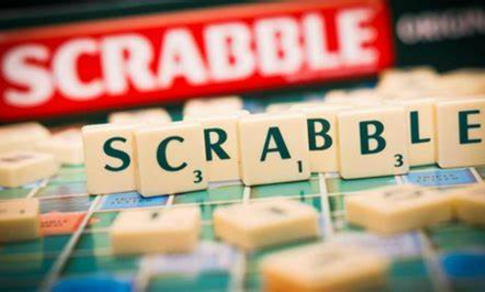 African champion Enoch Nwali climbed to the peak of the 2023 Lekki Scrabble Classics (LSC) table on the opening day after recording 10 wins and a draw with +970 points in 11 rounds.

Nwali only drawn game was witnessed in round 3 against a former African champion Moses Peter.

His massive run of 7 wins took flight in round 4 as he plotted his way through some tough challenges before displacing former World No. 9 Opeyemi Oloro on Table 1.

Battle weary Oloro, who had occupied the top spot for some period would later relinquish the position to Nwali. 

Buoyed by his newly acquired position at helms, Nwali then held on to fend off former World Champion Wellington Jighere 459- 404 in round 9, overcame young-gun David Ojih 398-341 in round 10 before ending the day with a win over old warhorse Sunday Oshodi 505-394 to emerge as Day One champion. 

'It's a nice feeling picking up 10 wins and a draw which  was against Moses Peter. I tried to play my game and that has helped me' he said with a confident smile across his face.

On avoiding the second-day-losing syndrome when games moves to Sunday; the final day, the soft-spoken University of Lagos student said he would play his usually style with no sense of complacency.

Second-placed Jighere enjoyed  a slim cumulative points advantage over 11 other players as they all recorded 8 wins and two defeats each.

Moses occupied the 13th position with 7 wins and a draw while 15 other players were locked on same wins of 7 and 4 defeats which underlined the high level of competition amongst the contenders.

Meanwhile, players were treated to a fresh innovation by the LSC2023 organisers with opportunities to win spot prizes of 5,000 naira in every round once a player is able to form a word with a given letter or a composition of letters.

Over 90 players who registered for the tournament will resume their hunt for the 500,000 naira top prize-money will continue on Match Day 2 which incidentally is Nigeria's Independence Anniversary as seven more round of games will be played at the Ikoyi Club 1938.