Barcelona under investigation for alleged bribery in connection with RFEF official
Posted : 29 September 2023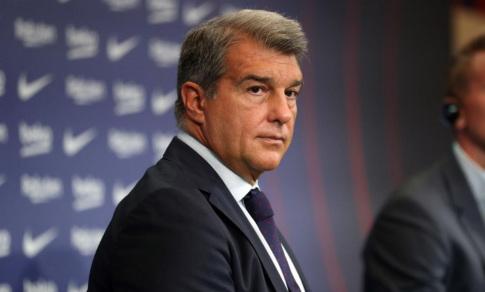 Barcelona has officially come under scrutiny for alleged bribery, as reported by CNN.

This investigation is linked to suspected irregular payments directed towards Jose Maria Enriquez Negreira, the former vice-president of the RFEF's refereeing committee.

A court document, revealed by CNN, states that Barcelona is being investigated for their involvement in what is referred to as "the sustained crime of active bribery" within the Negreira case.

Furthermore, Spain's Civil Guard conducted a search at the headquarters of the Royal Spanish Football Federation (RFEF) on Thursday morning, as reported by CNN.