Women's World Cup: Progress and future expectations
Posted : 18 August 2023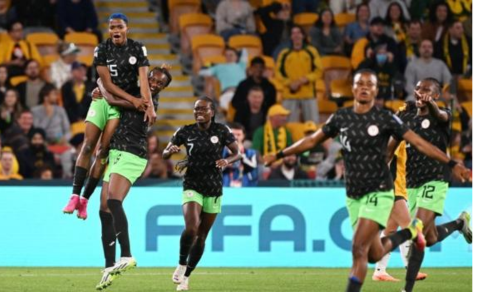 The Women's World Cup of 2023, hosted by Australia and New Zealand, has showcased the remarkable progress and potential of women's football. With the participation of 32 teams, this tournament marked a significant increase from previous editions, reflecting FIFA's efforts to expand the sport. The decision to include more teams was initially met with skepticism due to concerns about disparities between professional and non-professional players, but the tournament defied expectations.
 
The competition was filled with surprises and drama, highlighting the growing competitiveness of women's football. The group stage witnessed unexpected victories and eliminations of highly ranked teams like Germany, Canada, and Brazil. Newcomers like Morocco and Jamaica made their mark, with the latter even reaching the World Cup final. The tournament exemplified the unpredictability that makes football exciting.
 
Notable progress was evident in goalkeeping, an area historically marked by differences between men's and women's football. Female goalkeepers have compensated for their height disadvantage through athleticism and tactical understanding. Their performances, such as Australia's Mackenzie Arnold's penalty saves and the Netherlands' Daphne van Domselaar's outstanding displays, showcased their skill and development. A remarkable 46 percent of teams kept clean sheets, reflecting improvements in decision-making and positioning.
 
The level of play has risen across the board, driven by increased investment in women's football globally. Stronger, more technical, and faster players demonstrate the sport's evolution. The 2023 World Cup shattered records in terms of interest, revenue, and ratings, underscoring the growing popularity and importance of the women's game. The tournament's legacy serves as proof of the potential unlocked through proper treatment and investment.
 
The success of the 2023 World Cup signals a bright future for women's football. The competition's growth and the skill displayed by players confirm that progress is unstoppable. This edition showcased the capabilities of the sport when given the attention and support it deserves. Ultimately, the Women's World Cup proved that this is just the beginning of a remarkable journey.