Van Bronckhorst admits he was sad to see Bassey
Posted : 23 August 2023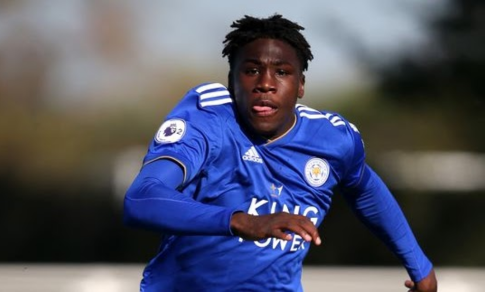 Dutch football strategist Giovanni van Bronckhorst has expressed his sadness over Calvin Bassey's departure from Glasgow Rangers last summer. 

Bassey, who became the most expensive Nigerian defender by moving to Ajax for 23 million euros, faced challenges at the Amsterdam club due to criticisms about his ball-playing abilities. After a single season, he was sold to Fulham for €22.5 million. 

Under Van Bronckhorst's management at Rangers, Bassey played a pivotal role, registering 36 appearances, 35 of which were starts, contributing to the squad's success in reaching the Europa League final and winning the Scottish FA Cup. 

Defending Bassey, Van Bronckhorst emphasized his defensive attributes that quickly earned him a starting position. 

Although saddened by Bassey's departure, Van Bronckhorst understood the club's decision. 

Bassey made his Premier League debut for Fulham as a substitute against Brentford.