Ukrainian Football Association announces boycott of UEFA competitions with Russian teams
Posted : 27 September 2023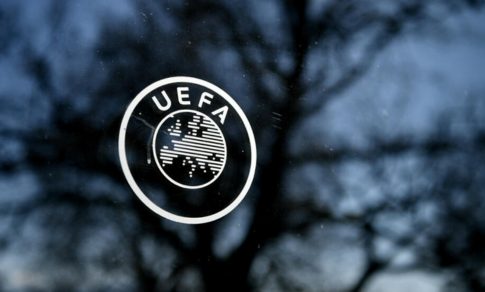 The Ukrainian Association of Football (UAF) has declared its intention to boycott any UEFA competition in which Russia is allowed to participate.

This announcement comes in response to UEFA's decision to permit Russia's re-entry into European Under-17 competitions, marking their return to European football after the invasion of Ukraine 19 months ago. The UAF criticized this move as "groundless" and accused it of condoning Russia's aggressive policies.

The UAF strongly urged UEFA to reconsider its decision and maintain the previous rulings by both UEFA and FIFA, which prevented Russian teams from participating in international competitions.

UEFA argued that children should not be punished for the actions of adults and emphasized the importance of football in conveying messages of peace and hope.

The Football Association (FA) of England disagreed with UEFA's decision and stated that England teams would not play against Russia if drawn against them. The FA's position aligned with those of representatives from Poland and Romania, who also expressed opposition to UEFA's plan.

Since the invasion began in February 2022, UEFA had suspended all Russian teams from European competitions, revoked hosting rights for major events, and canceled sponsorship agreements.

Despite permitting Russia's U17 teams to participate, UEFA maintained its suspension against Russian adult teams, emphasizing its commitment to standing against violence and aggression until peace is restored.

UEFA's executive committee has requested a "technical solution" to allow teams already involved in U17 competitions to continue participating, with the matches not taking place in Russia.

Additionally, teams will not be allowed to wear their national kit, display their flag, or play their anthem. The upcoming Under-17 male European Championship finals are scheduled for Cyprus next year, while the women's equivalent will be held in Sweden in May.