The team that amazes Spanish football
Posted : 28 September 2023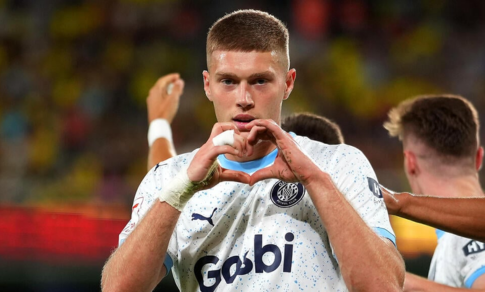 Girona's remarkable rise saw them go from the third division in 2008 to topping La Liga for the first time in their 93-year history.

Their recent victory over Villarreal securing their position at the top with 19 points, ahead of Real Madrid and Barcelona, marking an incredible 12 months for the team. 

Despite the absence of star players, their offensive and confident style of play has propelled them to unexpected success, leading fans and pundits to contemplate the possibility of European endeavors. 

However, they acknowledge that maintaining their current position is a challenging task, with a tough game against Real Madrid in the next round.