Ten Hag seeks answers to Manchester United's defensive woes
Posted : 23 September 2023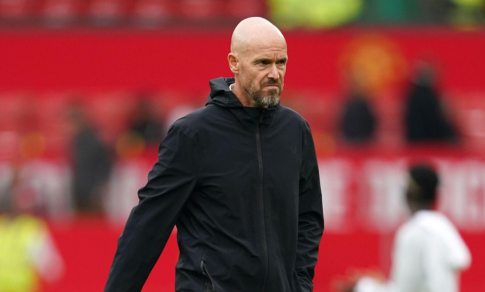 Erik ten Hag, the Manchester United manager, has expressed his uncertainty regarding the team's poor defensive performance at the start of the season. Despite recording the most clean sheets in the Premier League last season, with a strong defensive record, United has conceded 14 goals in six games across all competitions this season.

In their recent matches, Bayern Munich scored four goals following consecutive 3-1 defeats to Arsenal and Brighton. Ten Hag emphasized the need for the team to return to the defensive standards they displayed last year.

Ten Hag stated during a news conference that he is pushing and demanding improvement from the team at the beginning of the season. He acknowledged that the players are human beings, not robots, and is striving to understand why they are not meeting the defensive standards. His goal is to find solutions and motivate the players to perform better defensively.

When asked if he knows the reasons behind this season's poor defensive record, Ten Hag responded with a "no." He emphasized that it is not due to a lack of "spirit" among the players, pointing out that the team's response in the match against Munich showed their fighting spirit.

United has managed to keep just one clean sheet this season, and in their other five games, they have conceded at least two goals each time. Ten Hag is now focused on addressing the defensive issues as he prepares his team for the upcoming match against Burnley. He stressed the importance of using various coaching tools and techniques to work on the defense, including group and individual sessions, video analysis, and personal discussions to guide the team in the right direction.

In conclusion, Erik ten Hag is determined to improve Manchester United's defensive performance, acknowledging the need to address the current defensive issues. He is actively using coaching tools and methods to help the team regain their defensive solidity and hopes for a better outcome in the upcoming games.