Super Falcons star arrives in Turin for Juventus transfer
Posted : 16 August 2023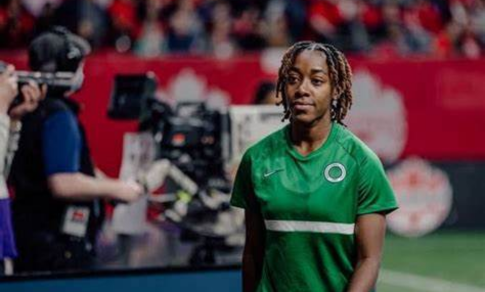 As part of their strengthening strategy, Juventus FC Women are on the verge of securing Nigerian midfield talent Jennifer Echegini, with the promising player currently in Turin to finalize the negotiations. 

Echegini, who made appearances for Nigeria at the 2023 FIFA Women's World Cup, has caught the attention of Juventus and is set to make her move to European football with the five-time Italian Serie A winners. 

Her recent arrival in Turin marks a significant step towards completing the deal, and her journey from her college career in the United States to Italy signals a bright future ahead.