Sunshine Stars FC beat Kwara United FC 2-0
Posted : 09 September 2023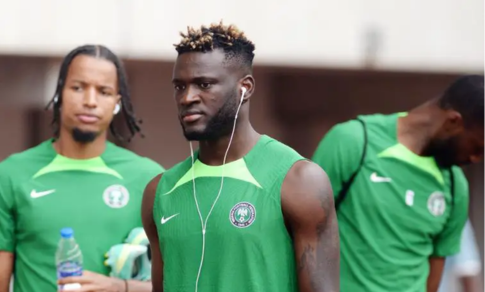 Two second-half goals from Sunshine Stars FC of Akure exposed Kwara United Football Club of Ilorin's defence during a friendly match at the Kwara Stadium Complex on Wednesday, showing that the home team still has work to do ahead of the league opener.
 
Kwara United would have played Katsina United in the league opener away from home had there not been a postponement of the 2023–2024 Nigeria Professional Football League (NPFL) season.
 
 The match was organized as part of the Ilorin Club's preparation for the NPFL 2023–2024 league season. Though Kwara United took the lead in the first half after the Ilorin side initially ran rings around the visiting team, the visitors rallied in the second half, scoring twice at the expense of the home team.
 
"We studied them in the first half. But in the second half we noticed that they were over confident and we saw a weak defence line and exploited them," said Akin Olowokere, Assistant Coach of Sunshine.
 
The coach also added that the result showed positive development in his team's development. The team had drawn 2-2 with Osun United on Monday.
 
Reacting to the loss and his opponent's comment, Kabir Dogo, Technical Adviser, Kwara United, insisted that there was nothing to the defeat.
 
"We are still a work in progress. What I have are young players and we just came back from Benin Republic on a preseason tour.
 
"The boys are tired because of the rigours of the tour," he said.