Steve Cooper shares Awoniyi's wife gave birth during Nottingham Forest vs. Arsenal match
Posted : 23 August 2023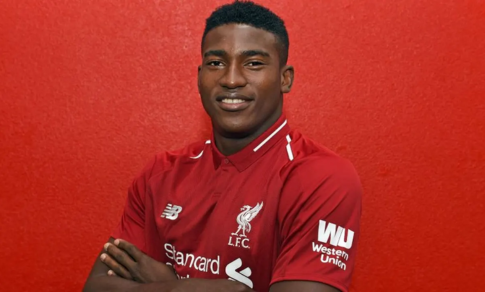 Nottingham Forest manager Steve Cooper has disclosed that Taiwo Awoniyi's wife gave birth while the team was playing against Arsenal on the first matchday of the Premier League at the Emirates Stadium.

Awoniyi, the Super Eagles forward, began the game as a substitute and entered the field in the 71st minute to replace Danilo in an effort to narrow the 2-goal gap.

In the 82nd minute, he managed to reduce the deficit further after being assisted by Anthony Elanga in a skillful counterattack.

Cooper commended Awoniyi's dedication to the team despite his personal circumstances, stating, "He's a really humble guy who just wants to work hard and play for the team. His wife had a baby while we were playing Arsenal, so I'm really pleased they had an amazing week."

Notably, Awoniyi's goal in Nottingham Forest's recent victory against Sheffield United marked him as the Nigerian player with the longest scoring streak in Premier League history, having scored in six consecutive games. 

He has the opportunity to match the records of Mohammed Salah and Emmanuel Adebayor for the longest scoring streak by an African player when Forest faces Manchester United on Saturday.