Sports Minister holds meeting with Spanish Regional Sports Secretary to forge collaborative relationship
Posted : 23 September 2023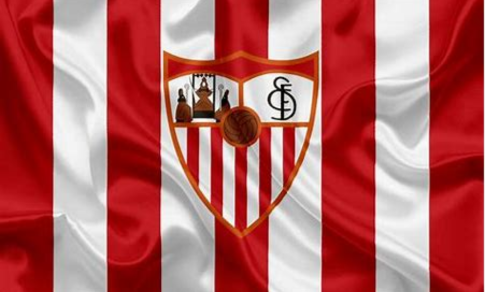 The Honorable Minister of Sports Development, Senator John Owan Enoh has held a fruitful meeting with the General Secretary for Sports, Spanish Andalusian region, José Maria Arrabal Sedano, on the sidelines of the World Football Summit in Seville.

The central component of the deliberations was hinged on how to build a collaborative relationship that will emphasize resource and knowledge sharing to advance sports development for national interests. 

Senator Enoh said that Nigeria has lessons to learn from the region that has been instrumental in the success of seven-time champions of Europe, Sevilla Football Club.

The Minister stated that Sevilla FC reflects the results that can be achieved from high-level organization in an ecosystem where sports operates at a professional level. 

He added that Nigerian sports will hope to borrow a leaf from their successful model, as his administration strives towards making sports a major driver of national development.

On the flip side, José Maria spoke extensively on the impactful role sports plays in the economy of Spain. 

As at 2023, 56% of the Spanish population engaged in one sport or another at least three times a week, which has led to the country saving 6.5 Billion Euros in healthcare expenditure. 

Furthermore, he noted that the Government uses sports as a strategic tool to unify cultures, build patriotic values, and life skills.

Both parties expressed optimism about forging a collaborative and mutually beneficial partnership, that will enhance sports on national levels.