Solskjaer: Ronaldo's Man United return was a mistake
Posted : 21 September 2023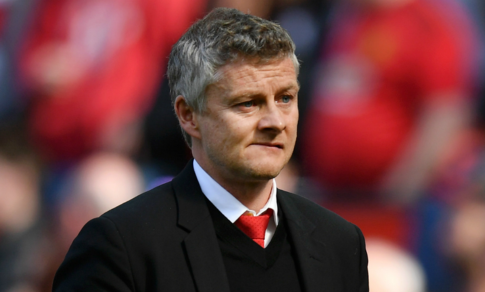 Solskjaer conceded that bringing Ronaldo back to Manchester United wasn't the right move. 

Despite an initial electrifying performance against Newcastle, Ronaldo's second stint at United was tumultuous, leading him to move to Al Nassri shortly after.

In a discussion with The Athletic, Solskjaer reflected, "When we sealed the deal, it felt perfect, especially seeing the fans' reaction during that Newcastle match. Ronaldo still had the prowess of a top scorer."

The former manager empathized with Erik ten Hag, the current coach, who's grappling with a challenging season start. 

With three defeats in the first five Premier League matches and an upcoming match against Bayern Munich, the pressure is palpable.

Ronaldo did net 18 times in the Premier League during his brief return. However, Solskjaer's tenure, which concluded in November 2021, faced inevitable comparisons with the glorious days of Alex Ferguson.

Managing the iconic club, according to Solskjaer, isn't easy. "It's more than just a game strategy; it's about managing diverse personalities and backgrounds. While some players prioritize themselves, the majority care deeply for the club."

He acknowledged United's recruiting challenges, noting missed opportunities like Jude Bellingham, Harry Kane, and Declan Rice. "The competition isn't what it was during my playing days. Resources are limited, and the market dynamics have shifted. For instance, we were keen on Bellingham, and while Kane seemed interested, our finances restricted us."

Looking back at his time as United's coach, Solskjaer ruefully recalled missing out on the Europa League trophy in 2021. He remembered the loss to Watford as the moment he sensed his tenure's end. 

"That game against Watford felt off, and I sensed a change coming. During the break, I asked the team to play with honor. We nearly managed a comeback, until Maguire's red card."