Sheffield United suffers devastating 8-0 defeat against Newcastle, Manager Heckingbottom under pressure to improve performance
Posted : 25 September 2023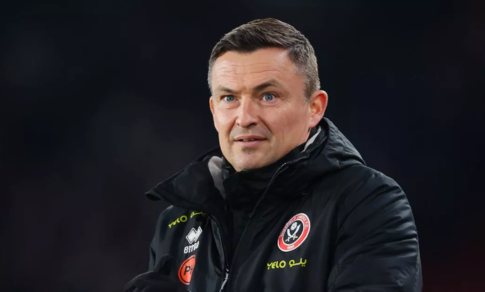 Sheffield United suffered a devastating 8-0 defeat against Newcastle, marking their worst-ever Premier League loss. This heavy loss followed a string of competitive performances in previous matches, but against Newcastle, they looked disorganized and lacking in energy and effort.

Manager Paul Heckingbottom expressed his disappointment with the team's performance, emphasizing that they must compete and show more fight to avoid relegation.

The Blades started reasonably well but lost belief after conceding Newcastle's second goal, leading to a rapid succession of goals against them. Their defensive discipline waned, and they struggled to retain possession, frequently losing the ball to a more determined Newcastle side. Heckingbottom acknowledged that while disappointing results are expected, it's the nature of the performance that troubled him the most.

Despite this record defeat, Sheffield United is not immediately planning to sack Heckingbottom. Former Newcastle striker Les Ferdinand commented on the alarm such results cause in the boardroom, especially when fans leave the stadium early. The Blades will need to address their issues and show resilience and determination in future matches to avoid relegation.

The team has been mourning the loss of Maddy Cusack, a midfielder from their women's team who also worked as a marketing executive at the club. Tributes were paid to Cusack before and during the game by supporters.

While the defeat was a significant setback, Heckingbottom is expected to be given the opportunity to rectify the situation and prove that the insipid display against Newcastle was an anomaly. The Blades must demonstrate a higher level of competitiveness to avoid relegation.