Salah vs. Udogie: Analyst pinpoints pivotal Tottenham-Liverpool clash
Posted : 29 September 2023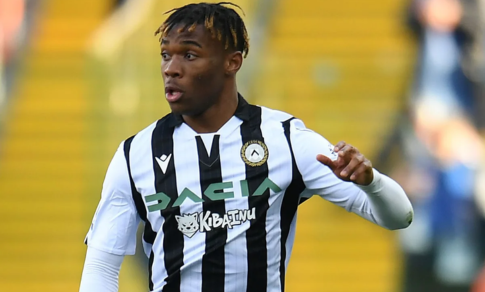 PL pundit Alex Keble emphasizes the crucial duel between Destiny Udogie and Mohamed Salah as a determining factor in the outcome of the Liverpool vs. Tottenham match this upcoming Premier League matchday. 

The clash is set to take place at the Tottenham Hotspur Stadium, with Udogie anticipated to start as left-back for Spurs, pitting him against Salah, expected to start on the right wing for Liverpool. 

Keble outlines the dynamics of this encounter and anticipates its impact on the game, highlighting Salah's recent impressive performance streak and Udogie's defensive efforts against Arsenal's Saka.