Rwanda FA appoints new coach ahead of 2026 World Cup Qualifier against Nigeria
Posted : 31 August 2023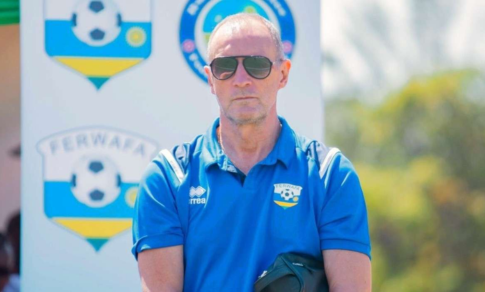 The Rwanda Football Federation has appointed Gerard Buschier as the new Head Coach of Amavubi ahead of the 2026 FIFA World Cup qualifier in November. 

Africa Sport Network (ASN) reports that Rwanda in the same group as Nigeria, South Africa, Benin, Lesotho and Zimbabwe.

Buschier, who currently serves as FERWAFA Technical Director since his appointment on September 15, 2022, will be assisted by Amavubi legend Jimmy Mulisa and Innocent Seninga who has been without a club since he was relieved of his duties as Sunrise FC head coach since the end of the 2022/23 season.

Buschier's appointment as national team coach comes after the departure of outgoing coach Carlos Alos Ferrer who left the position in July to coach the Belarusian national team.

Considering the short time available for preparations, the FA's executive committee decided to assign the three men to take charge of the team.