Pundit assesses Rangers striker Dessers as strong but less agile
Posted : 16 August 2023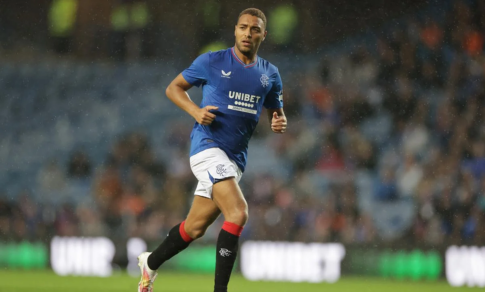 BBC pundit Steven Thompson shared his evaluation of Cyriel Dessers' performance during Rangers' 1-1 draw against Servette in the UEFA Champions League qualifier, recognizing Dessers' physicality but expressing the need for more impact and mobility from him and fellow newcomer Danilo. 

Rangers' manager Michael Beale made changes to the lineup based on fan pressure, with Dessers coming off the bench during the game, having missed opportunities to secure a victory. 

Thompson emphasized that it's still early to make judgments and expects a clearer assessment in a few months.

Thompson said: "It is too early to make any judgments really just now. You are better placed to make a judgment on them in a couple months time.

"But I felt as though Danilo struggled in the game, to have an impact. It didn't really suit him and he misses the chance. 

"Probably his confidence and head probably goes down a wee bit. Dessers offers something different, more physical but not quite as mobile."