Private equity firm 777 partners acquires 94.1% majority stake in Everton FC
Posted : 16 September 2023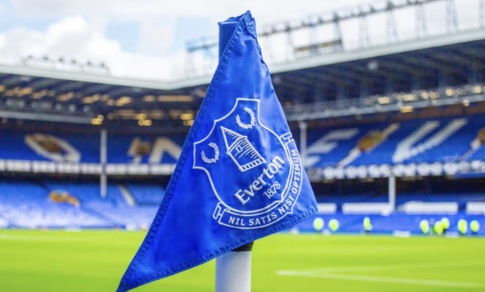 Owner Farhad Moshiri has completed the sale of 94.1% of Everton, the Premier League club, to private equity firm 777 Partners in a deal valued at over £550 million ($685 million).

This Miami-based company has inked an agreement with the British-Iranian billionaire to acquire the majority share of the club. Josh Wonder, the founder and managing director of 777 Partners, expressed enthusiasm about joining the Everton family and the privilege of building upon the club's rich heritage and values.

777 Partners boasts an extensive sports portfolio, which includes Italian football outfit Genoa, Belgian team Standard Liege, Spanish club Sevilla, and Australian team Melbourne Victory.

Farhad Moshiri initially acquired a 2016.49% stake in Everton in 2016, gradually increasing his ownership to 94.1% by January 2022 through a capital infusion of £100 million.

Despite substantial investments in player transfers, totaling nearly 750 million euros ($799.65 million), during his ownership, the club has faced the threat of relegation from the Premier League in recent seasons. In the current season, Everton finds itself in 18th place, with a winless streak of four games.