Premier League clubs smash transfer spending records in historic summer window
Posted : 02 September 2023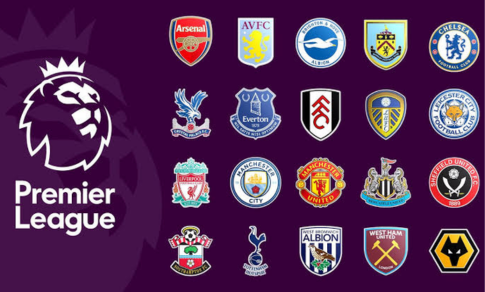 The summer transfer window concluded on Friday, marking another record-breaking season of spending by Premier League clubs. They collectively invested £2.36 billion in new players, surpassing the previous record of £1.92 billion set just last summer by £440 million, as reported by financial services firm Deloitte.
 
Deadline day saw a flurry of activity, with Premier League clubs splurging £255 million, more than double the £120 million spent on the final day of the previous summer transfer window. This means that the 2023-24 season already ranks as the second-highest in terms of transfer spending, following last season's £2.73 billion, with the January window still ahead.
 
Several other records were shattered during this transfer window:
 
1. Premier League transfers accounted for 48% of the total spending across Europe's 'big five' leagues, which includes La Liga, Serie A, Bundesliga, and Ligue 1.
 
2. Premier League clubs received a remarkable £550 million in transfer fees from overseas clubs, more than double the previous record of £210 million set in the summer of 2022.
 
3. With the exception of Spain's La Liga, gross transfer spending increased in all of Europe's 'big five' leagues.
 
4. Only two of Europe's 'big five' leagues, the Premier League and Ligue 1, spent more on transfers than they received.
 
5. The Premier League witnessed 13 transfers valued at £50 million or more, exceeding the combined total of the previous two summer transfer windows.
 
Tim Bridge, lead partner in Deloitte's Sports Business Group, noted, "A second successive summer of record spending by Premier League clubs suggests that year-on-year revenue growth could return following the pandemic. Nearly three-quarters of Premier League clubs (14) spent more this summer than the last, reflecting the increased intensity of competition. There continues to be pressure on clubs to acquire top talent to satisfy their on-pitch objectives, whether that's qualifying for European competition or simply maintaining their position in the Premier League."