NWFL says 2023/2024 season to get underway Nov.15
Posted : 18 September 2023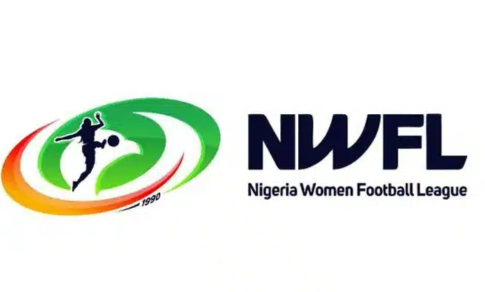 The Nigeria Women's Football League (NWFL) management made an official announcement on Monday regarding the commencement of the 2023–2024 season. The eagerly anticipated season is set to kick off on November 15, 2023, and is scheduled to conclude on April 17, 2024.

These dates mark the start and end of what promises to be an exciting football season for women's football in Nigeria.

In addition to disclosing the overall season dates, the NWFL board members provided details about the kick-off dates for two key competitions: the elite league Super 6 and the Championship League. The NWFL Super 6 is slated to take place from May 10th to May 26th, 2024, showcasing top-tier women's football talent.

Simultaneously, the Second Tier League (Championship) is set to begin its journey on February 13th, 2024, offering another level of competition. Furthermore, the Super 6 is scheduled for June 6th to June 13th, 2024, adding another layer of excitement to the season's climax.

Chairing the conference in Abuja, NWFL Chairman Ms. Nkechi Obi addressed the media and emphasized the league's commitment to adhering to the established schedules. She highlighted the league's determination to ensure that the season kicks off and concludes as planned.

One notable development is the expansion of the elite league, with a record-breaking 16 teams participating this season, a testament to the growing popularity and talent in women's football in Nigeria. Additionally, the Championship League will feature 20 clubs competing fiercely for success.

Moreover, Ms. Nkechi Obi hinted at the involvement of over 150 clubs in the States League, a significant component of the women's football landscape, though the precise commencement date for this league is yet to be determined.

The NWFL's commitment to fostering women's football development and providing ample opportunities for teams and players across the country is evident in these extensive plans for the upcoming season. With these announcements, Nigerian women's football enthusiasts can eagerly anticipate a season filled with action, competition, and growth.