NPFL axe Kano Pillars from transfer market over unpaid salaries
Posted : 30 September 2023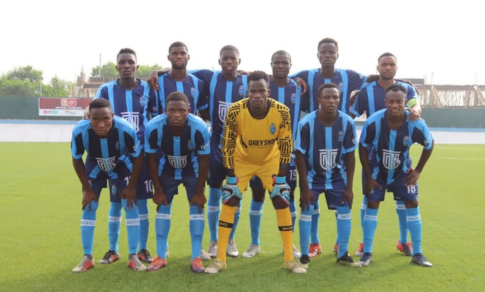 Nigeria Premier Football League (NPFL) side, Kano Pillars FC have been banned from signing new players before the start of 2023/2024 campaign by the league's organiser.

The ban according to NPFL is due to the club's inability to pay Bassey Akpan, a former custodian and legendary member of the Super Eagles, unpaid salaries.

The NPFL axed Kano Pillars from signing or registering new players ahead of the new season until the club pays the former player the outstanding amount of eleven million, eight hundred thousand naira(N11,800,000.00), in a letter sent to the Kano Pillars management.

The Nigeria Football Federation (NFF) ordered Kano Pillars to pay the outstanding amount of 11.8 million owed in arrears to their former custodian Bassey Akpan within 21 days in June 2023 in a letter signed by the Committee's Secretary, Joshua Onoja, Esq. The club has yet to comply with the ruling.

After being promoted back to the Top Flight competition, Kano Pillars will play on the road against Sunshine Stars this weekend to start off the 2023–24 NPFL season.