Nottingham's Cooper urges Super Eagles forward to achieve higher performance
Posted : 24 August 2023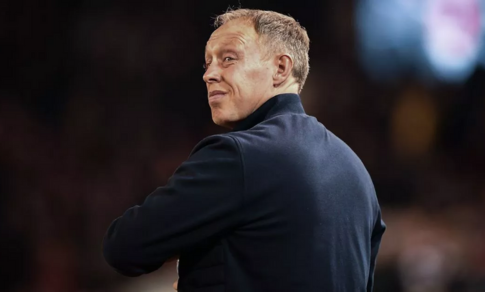 Nottingham Forest's manager, Steve Cooper, has issued a challenge to Super Eagles striker Taiwo Awoniyi, urging him to surpass his goal tally from the previous season. 

Awoniyi, who impressed with 10 Premier League goals in his debut season with the club, is now being encouraged to aim for even more and potentially reach around 20 goals this campaign. 

Cooper expressed his hope for Awoniyi's continued success, emphasizing his strong work ethic and dedication to improvement both on and off the field. 

The manager praised Awoniyi's performance since returning from injury and highlighted his humility and commitment to the team. 

The striker's impressive scoring streak has placed him in line to equal the record held by African players Mohammed Salah and Emmanuel Adebayor for consecutive goals in Premier League appearances.