NNL postpones AGM indefinitely, new date to be announced soon
Posted : 05 September 2023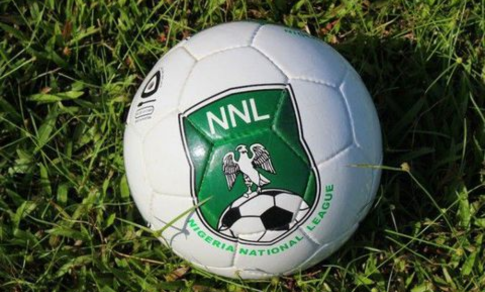 The Nigeria National League (NNL) has made an official announcement regarding the postponement of its Annual General Meeting (AGM), which was originally scheduled for Wednesday, September 6. Emmanuel Adesanya, the Chief Operating Officer of the NNL, cited logistical issues as the primary reason for rescheduling the AGM.
 
In his statement, Adesanya emphasized the necessity of addressing these logistical challenges before proceeding with the AGM. "This is to inform all those concerned that the AGM formerly fixed for September 6 will no longer hold because there are some logistics problems we want to sort out before the AGM." He underlined the board's commitment to ensuring a successful AGM and a timely start to the 2023/2024 football season, which has prompted them to prioritize the resolution of these logistical matters.
 
The NNL's decision to postpone the AGM showcases their dedication to conducting the meeting efficiently and effectively. This move is aimed at streamlining all logistical aspects to ensure a smooth and productive gathering when the AGM does take place.
 
While the exact rescheduled date was not mentioned in the announcement, it is evident that the NNL is actively working behind the scenes to resolve the logistical challenges and set a new date for the AGM. This delay reflects the organization's commitment to addressing issues proactively, ensuring a successful start to the upcoming football season.