Nike plans to offer goalkeeper kits for women's teams following petition
Posted : 24 August 2023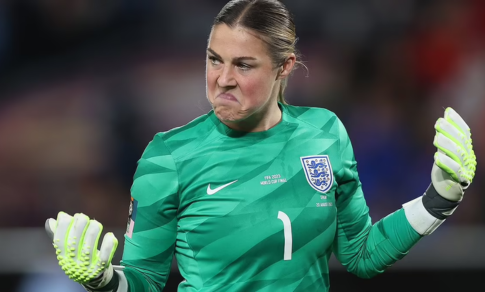 Nike has announced that it will make goalkeeper kits for women's teams available for fans to purchase, responding to a petition supported by England's Mary Earps. The petition, which garnered over 150,000 signatures, called for the sale of goalkeeper jerseys during the Women's World Cup. While fans could buy replica kits for national teams, goalkeeper jerseys were not available for purchase, leading to criticism from Earps and others.
 
Following the World Cup final, Nike issued a statement acknowledging the demand for retail versions of women's goalkeeper jerseys and expressed its commitment to addressing this for future tournaments. The sportswear giant has now secured limited quantities of goalkeeper jerseys for England, the U.S., France, and the Netherlands, which will be sold through the respective Federation websites in the coming days.
 
Mary Earps, who advocated for the availability of her jersey before the tournament, won the Golden Glove award for the best goalkeeper. Despite the United States women's team's early World Cup exit affecting Nike's earnings potential, England's journey to the final provided an additional source of income. In the final against Spain, where England lost 1-0, Earps made a penalty save and was later honored with the tournament's Golden Glove award.