Nigeria Premier Football League (NPFL) season kick-off delayed again
Posted : 06 September 2023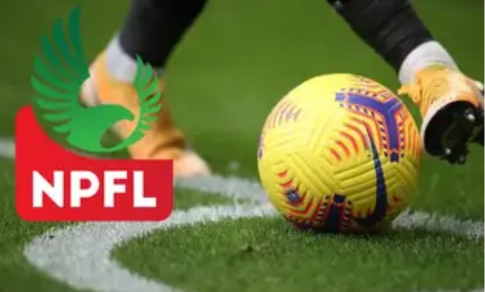 The start of the 2023/2024 NPFL league season has once again been postponed, as confirmed in a letter signed by COO Davidson Owumi on Wednesday and addressed to all club chairmen. The letter conveyed the news of the delay, citing sponsorship-related exigencies as the primary reason for the postponement.

In addition to the sponsorship challenges, Davidson Owumi highlighted the importance of members' participation in the Annual General Meeting (AGM) of the Nigeria Football Federation (NFF) in Uyo, Akwa Ibom State, as a contributing factor to the decision.

Owumi explained, "We had everything in place for the kickoff in Ibadan on Saturday, but we considered representations from various stakeholders, and more importantly, the logistical complexities involved in having our Chairman and Club leadership travel from Ibadan to Uyo."

This marks the second time the league's kick-off has been delayed. Initially, the new season was set to begin on August 26, a date ratified by the Club Owners Association following a consultative meeting between the NPFL board and the Association in Abuja on August 4.

The letter did not specify a new date for the season's commencement.