Nacho: Bellingham destined to play for Real Madrid
Posted : 21 September 2023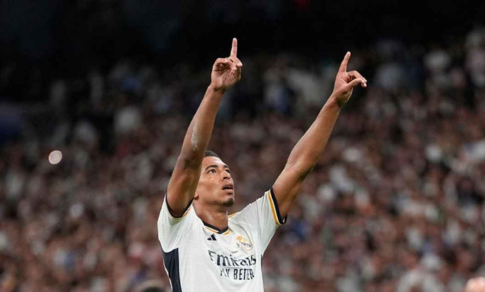 After Jude Bellingham's crucial 94th-minute goal secured Real Madrid a 1-0 Champions League victory over Union Berlin, club captain Nacho praised him, stating, "Jude seems destined for Real Madrid." 

This winning strike marked Bellingham's sixth goal in as many games. Despite not scoring in their recent 2-1 win against Real Sociedad, Bellingham's form has been notable. 

Reflecting on his last-minute goal, Bellingham emphasized the team's patience and unity. 

Last season, he netted 14 times for Borussia Dortmund and has already tallied six this season. 

He desires to be both a creator and a decisive finisher. Coach Carlo Ancelotti, acknowledging Bellingham's knack for timely goals, has utilized him in a more forward position, praising his intelligence and timing on the field.