Manchester United's tough-guy manager Erik ten Hag faces challenges as results decline
Posted : 18 September 2023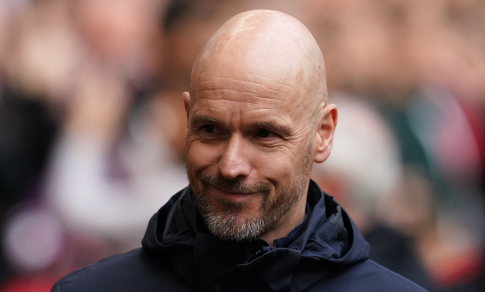 Manchester United manager Erik ten Hag, known for his tough approach, has been facing challenges as the team's performance and results decline.

Despite initially making significant disciplinary changes and achieving success last season, the club is now on the brink of a crisis. United's win percentage has dropped from 72.5% to 51.9% since winning the Carabao Cup in February.

They've also experienced their worst start to a season since 1989-90, losing three of their first five games.

Tactically, Ten Hag has faced criticism for not adapting effectively in certain matches, such as deploying players out of position against Liverpool and Manchester City.

Recent defeats, including a 3-1 loss to Brighton, have raised questions about his tactical decisions.

While Ten Hag has made signings, there are doubts about whether they will improve the team. Injuries and the ongoing uncertainty surrounding the club's ownership further complicate matters.

Ten Hag needs to deliver convincing performances and victories to relieve the mounting pressure and address concerns about results and style.

While his discipline and standards have been commendable, results remain the most critical factor for a club like Manchester United, and Ten Hag must find a way to turn things around.