Manchester United, Mason Greenwood part ways after internal investigation
Posted : 21 August 2023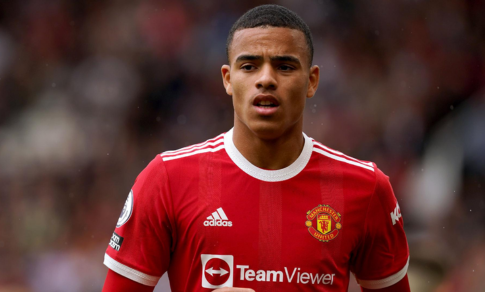 Manchester United and England attacker Mason Greenwood have mutually agreed to part ways following an internal investigation. The decision comes after Greenwood was accused of assault and rape, charges that were later dropped due to the withdrawal of a key witness's testimony. The club's recent home game saw fans protesting against his return.
 
Greenwood's troubles began in January 2022 when his then-girlfriend, Harriet Robinson, posted allegations on Instagram of physical abuse, coercion, and forced sexual acts. She also shared images of severe bruises. Greenwood was initially charged with coercive and violent behavior, including social media threats, attempted rape, and assault. However, in February 2023, the case was closed by English police due to the witness's lack of cooperation and the emergence of new evidence, making conviction unlikely.
 
Manchester United stated that the evidence available did not provide a complete picture and asserted that Greenwood did not commit the offenses he was initially charged with. However, Greenwood acknowledged making mistakes in his relationship and took responsibility for the situations leading to the social media posts. He emphasized his commitment to setting a positive example as a professional footballer and a father.
 
Greenwood expressed gratitude to the club for their support since he joined at a young age. The decision to part ways was made collaboratively with the club and his family. He recognized that his presence could be a distraction and acknowledged the ongoing support from Manchester United. The club's players and manager, Erik ten Hag, reportedly supported Greenwood's return, but fan protests during the season opener indicated strong opposition to the idea.
 
Greenwood's departure underscores the challenges and complexities of addressing off-field issues within the context of a football club. The decision aims to allow Greenwood to focus on his football career and personal growth away from the club.