Manchester United forward Greenwood leaves, Saudi league declines move
Posted : 22 August 2023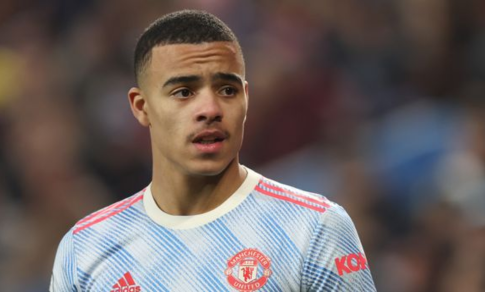 Manchester United's forward, Greenwood, aged 21, is set to depart the club through mutual agreement following a six-month internal inquiry into his behavior. Despite discussions within Saudi teams regarding his potential acquisition, the Saudi league has decided against pursuing the move at this time. The mechanism for player acquisition in Saudi Arabia differs from other contexts, with the league handling negotiations before determining the club for which the player will compete.
 
In parallel to these developments, Saudi Arabia's strides in women's football are noteworthy. The inaugural season of the Saudi Women's Premier League took place last year, with the sport gaining significant momentum. Lamia Bahaian, the first female vice-president of the Saudi Arabian Football Federation (Saff), emphasized the impressive growth of women's football in the country. The Saff reported an 86% increase in registered female players and a 56% rise in the number of women's clubs.
 
Crucially, the Saudi government has facilitated a substantial shift in cultural perceptions surrounding women's involvement in football. The establishment of a women's league, which is preparing for its second season in October, symbolizes a broader community engagement. This transformation has led to the emergence of a national women's football team with a recognized FIFA ranking. The evolving landscape now permits women to play without head coverings, while male fans are present in the stadiums—a testament to a significant cultural shift in Saudi Arabia's sports scene.