Lagos set to host 1XBET Cup
Posted : 01 October 2023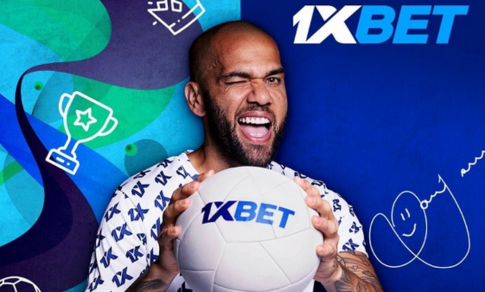 All is now set for the kick off of the maiden edition of the 1XBET Cup, as actions begin Tuesday in the DBI Conference of the championship, featuring 40 non-league sides drawn from different parts of Lagos State that have been divided into 5 Conferences of 8 teams each. 

On Tuesday, at the Nitel Training ground venue of the DBI Conference, Capital Avalanche will tackle Cheche Star FC in the opening game of group A, while Soccer Touch will lock horns with Fackson FC.

On Wednesday, soccer fans would see actions in group B, as Bariga FC and G-Innovation will do battle in the first game. And in the second game of the group, Ifako FC and Emiloju FC would battle for supremacy.

Match day 2 matches in group A resume on Thursday, when Cheche Stars Fc play against Soccer Touch, and Capital Avalanche go to battle with Fackson FC. And on Friday, actions will resume again in group B of the Conference, as Bariga FC play against Emiloju FC, while G. innovation will face fako FC in the second game of the day.

Actions will continue in the Conference next Tuesday, in the match day 3 of the 1XBET Cup to produce the two teams that would move into the last eight of the championship. 

Consultant and Coordinator of the 1XBET Cup, Waidi Akanni, speaking on the readiness of the organisers, reaffirms that everything has been put in place to set an enviable benchmark for the organisation and development of grassroots football in Lagos and Nigeria, in general. 

He went on to praise the organisers and particularly, the sponsors of the 1XBET Cup, for giving opportunities to non-league teams to compete for honours and win prizes in the much-anticipated grassroots football competition.