Iwundu FC defeats Heartland Queens 2-1
Posted : 04 September 2023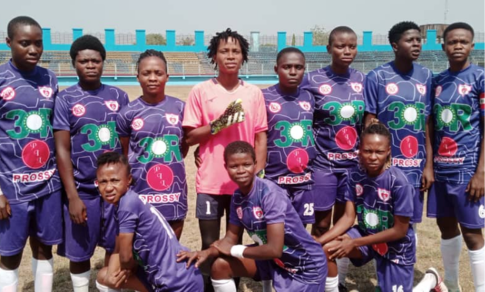 In a preseason fitness-friendly encounter, Heartland Queens football club of Owerri faced off against the male team of Iwundu football club at the Ndegwu football pitch in Owerri.

During the first half of the match, Iwundu FC managed to secure a 2-0 lead with two goals, putting them in the driver's seat. However, Heartland Queens came back strong in the second half, netting a goal of their own to narrow the scoreline to 1-2.

This friendly matchup served as a crucial test of the fitness levels of Heartland Queens' players as they prepare for the upcoming 2023/2024 NWFL season. It provided an opportunity to assess their readiness for the season opener, allowing the team to fine-tune their strategies and performance.